Home Safes, Lockers & Strong Room Doors
Certified, High-security, fire-proof safes for home and office to optimize your storage.
OUR PARTNERS for Safes & Lockers
Chubbsafes are the most trusted and the oldest safes brand in the world. Chubbsafes have been providing security solutions for almost 200 years and are well appreciated for their unique combination of robustness, reliability and modern designs. Rigorously tested by independent and international accreditation bodies, the products are technologically innovative and guarantee maximum protection against burglary, fire and explosives.
Viper Safes
Fireproof and strong rooms and cabinets in various security levels that fit homes, hotels and offices.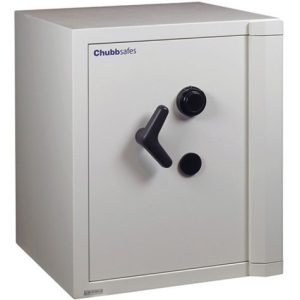 Cobra Safes

Fire and Burglary Protection available in 4 sizes.Ideal for Stores, Small and Medium sized
2 in 1 Safe
Fireproof and burglar-proof safes, Ideal for Micro Finance companies , Builders, Businessmen.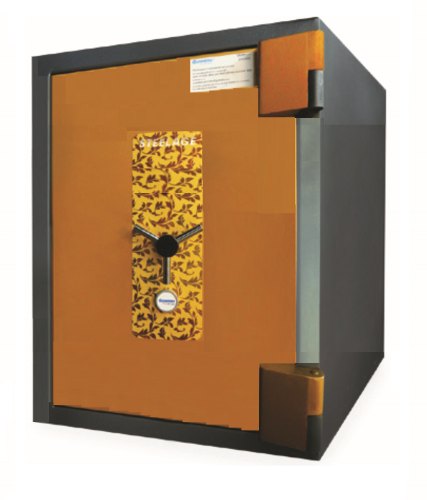 Hallmark Safe
Fireproof and burglar-proof safes, Ideal for Jewellers and Corporates.

Regent Safes
Fire Resistant Safe with Dual key lock Protects cash.Valuables,Records and Documents.
FRFC Safes

Fireproof, Highly Reliable for Document Protection from Fire upto 60 & 120 minutes.

FRRC Safes

Fireproof, Protects Paper records like Ledgers, other important documents against fire.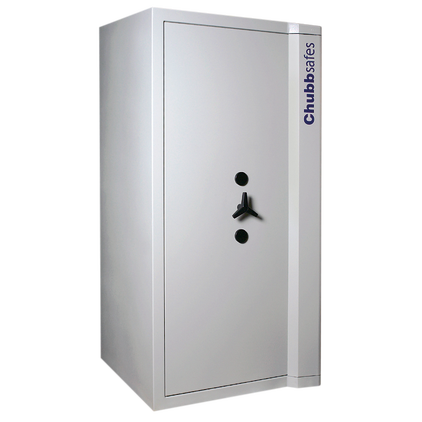 AA Class Safe with Biometric System
Fireproof and burglar-proof safes, Ideal for Bankers and Corporates.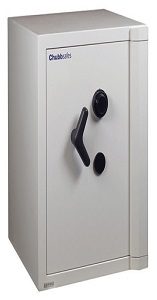 Cobra Safes
Fire and Burglary Protection available in 4 sizes.Ideal for Stores, Small and Medium sized Businesses.


Fireproof and Torch and Drill resistant Specially designed for Bankers, Currency chests, Institutions handlling large volume of cash.
Safe with Deposit Lockers
Fireproof and burglar-proof safes, Ideal for Bank Branches or Vaults,where the Provision of a strong room is Uneconomical.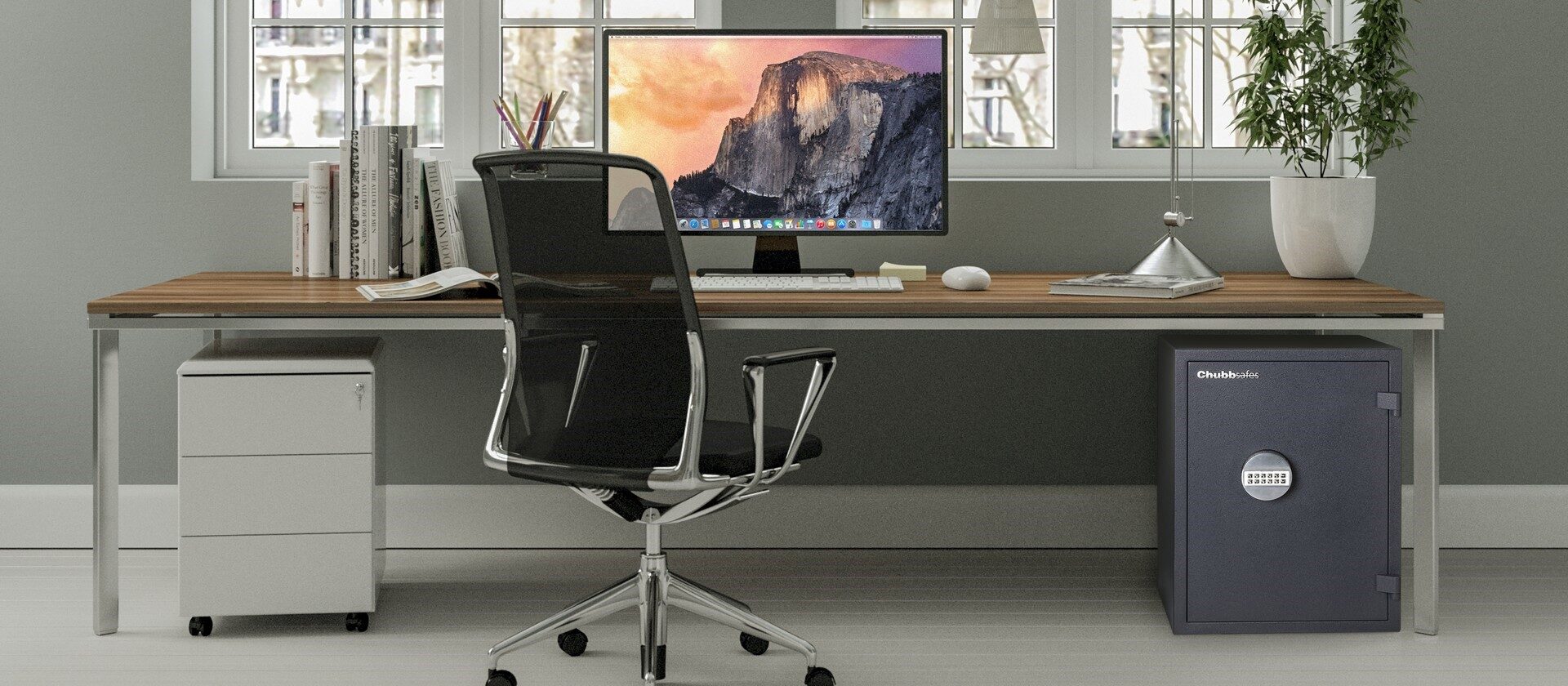 We wont let you ,
Lose your

Valuables
A home is a place where one feels safe and secure. The roof on the house doesn't just give shelter; it gives peace of mind to know that your valuables and belongings are safe inside the house. Home Safes are the best way to protect your valuables from burglary, water, fire damage, or termite damage. No one ever plans for a calamity but it is only logical to be prepared for them when they do strike. There have been several instances where unpreparedness caused homeowners to lose their valuables such as car title, jewelry, cash, digital data, and other important documents.
Choosing the best home safe for valuables is an important decision and needs some research on the options available in the market that can meet your needs. Home safes come in a diverse variety of material types, resistant types, and technology types. One can choose to own solid steel safe to protect their jewelry, water-resistant and fire-resistant ones to safeguard their documents, and also have choices like biometric lock technology, key lock, and combination vault mechanisms for locking and safeguarding their Home Safes.

We bring to you some of the different types of safes and what to keep in mind for your home safe purchase.

Types of Home Safes and things to consider when buying
 Fireproof Safes

House fires are a common phenomenon in India where the usage of fire lightings like Diyas, candles, and Gas stoves is very common inside the homes. Rarely is any home equipped with sprinkler systems or fire alarm systems to stop fire accidents at an early stage. Also in our cities, the buildings and apartments are crowded and close to each other causing fire to easily catch on from the next door or building. When such accidents occur, it can aggravate so fast that people have hardly any time to run for their lives and not be able to rescue any valuables. Even a small fire can cause major damage to your important documents.

Fire-resistant safes guarantee that the items stored inside will remain at a promised secure temperature for a set amount of time so that one can go back to retrieve the contents after the fire subsides in the specified time. For instance, a fire-resistant safe can secure a temperature of 1000 degrees F for 60minutes. Furthermore, homeowners can prefer to choose from the parameters offered before buying depending on what items he would like to hold. With your monetary valuables or paper documents safe in the fireproof safes, you don't have to think twice while saving yourselves and your loved ones in any unfortunate fire mishaps. Fireproof home safes are usually made of fire-resistant non-combustible material like Steel and come in a variety of sizes and storage spaces.
Burglar-Proof Safes

It is better to be safe than sorry. Burglar-proof safes offer to protect your belongings from thieves and break-ins. It is always wise to plan for a safe even if you live in the safest of neighborhoods. Burglarproof safe for homes can come in varying forms such as wall safes or floor safes. Even if they are not bolted to walls or floors, stand-alone safes are made out of stainless steel which makes them quite strong and heavy to pick up and carry away in the event of a break-in.

Petty thieves and burglars will be discouraged to break into a home with burglar-proof safes as they will be unsuccessful in opening the secure key lock combination or forge a fingerprint to access the safes. Security home safes usually offer theft protection and in very few cases might also offer fire-resistance.  Please check for hybrid models if you are shopping for both types of security coverage.
Waterproof Safes

Very recent flooding in Hyderabad has proved how important Waterproof safes can be in these times. If a city in the Deccan plateau can face heavy water flooding due to rains, we can imagine the plight of the coastal cities like Chennai and Vizag which face water damages very often. Waterproof safes are the perfect precautionary measure for any home located on the shores or homes in places that receive heavy rainfall.

These safes are made of durable steel and do not compromise the contents inside even after submerged entirely in water. Water damage is detrimental not only to paper documents but can also tarnish valuable metals such as silver. Water-resistance safe is also important if your homes are very humid and retain moisture in the walls leading to leaking, yellowing, and sometimes termite infections in worst-case scenarios.

A UL classified waterproof safe can keep all valuables safe and dry. Water-resistance is a common feature of fireproof safes as fire damage is followed by water damage due to the use of fire extinguishers and fire hoses to douse the flames. It would be an ideal choice to purchase a home safe that is both water and fire-resistant.
Which Home Safe is Right for You?
To decide on the best safe to purchase for your home, there are some important aspects to take into consideration
The items you want to secure: List down the items you may want to secure including Documents, Jewellery, cash, silver utensils, and digital media. Depending on the item you can understand the type of protection that is needed. For example, if you need safes for paper documents then choose water-resistant, fire-resistant safes, and if your major items in the safe are jewelry and cash then you should prefer to buy a burglar-proof safe.
Accessibility of the safe: Accessibility can be both types of lock or placement to open the safe. In cases where you need a gun safe, you want to be extra careful with its placement to be out of reach of children and choose a fingerprint scanner to allow only a single user to open the safe. A document vault safe can use a combination lock and jewelry safes should be placed in less-trafficked areas preferably with biometric security. Key locks though not as safe can still be used for some safes if the safe is accessed by multiple people. Key locks are also a wiser replacement or work as a duplicate for battery-powered safe locks.

The capacity of the safe: The size of the home safe depends on the number of items and the size of the items that need to be stored inside. A larger safe can be pricier, so it is recommended to go for a smaller one if only documents and money are stored. For safeguarding Silver utensils or antique pieces you have to choose larger capacity safes to hold all the items you wish to secure. It is also necessary to think long term and plan for growth and purchase a slightly bigger safe than your current needs.

Choosing the Best Home Safe
When it comes to choosing the best home safes for valuables, you want safes that are quality tested and meet all the international standards for fire and water resistance.  There's no one better to learn about safes than from someone who has been an expert in the market for a long time. As you consider the best home safe for your needs, CRM enterprises can guide you with the best products in the market. We are a trusted resource for many commercial and home safe security systems for over two decades. You can talk to our qualified professionals to find out the best possible and affordable Home safes and safes lockers for office. Our safes are quality rated and internationally acclaimed for all the standards of testing and performance.
We are exclusive channel partners for Chubb safes which are the oldest and most trusted safes brand in the world for over 200 years. Chubb safes provide security solutions that are known for their unique combination of robustness, reliability, and modern designs. Each one of the products goes through a rigorous testing procedure by independent and international accreditation bodies. The products are also technologically innovative and upgraded with maximum protection against burglary, fire, and explosives.
Chubb Viper safes are one of our most renowned ranges of certified safes that provides a combination of both EN 15659 fire protection and EN 14450 burglary protection and Grade S2 certified.
Other than these we also have Steelage strong room doors, Gunnebo safe deposit lockers, and many other products. Please feel free to check all the products and their specifications at www.crmindia.co.in and call us on +91 9848170069 to request a quote, reach us at First Floor , Jubilee Ballpark Road no 2, Jubilee Hills Hyderabad – 500033 for any type of safes.
Have a SAFE HOME with our HOME SAFES!!