Looking for Office Furniture? Aesthetically designed and innovatively engineered
Office furniture in today's world has a different meaning and sensibility from what it was conceived to be over the years. There is much more happening and expected than work from the workplace. Dwindling office hours, increased work from home options, collaborative seating, transparent spacing, and non-hierarchical organizations are rapidly transforming workplaces and the space layout. From cubicles, manager rooms, conference rooms, etc., offices now are partitioning spaces based on the kind of work such as the creative rooms, common areas, eat out areas, fitness areas, brainstorming areas, lounges, and also entertainment spaces. As we are changing the way we live and work, Office spaces also need to evolve to be more adaptable, flexible, and resilient to the current mindset towards work. With CRM office furniture we believe we can thoughtfully design our offices and workplaces to set the right outlook for better work-life and be in sync with the mood of the organization and keep up the productivity high.
Work From Home,
Now it's

Easy!!

As we intend different environments to set up our workspaces, we need to think differently about the office furniture that supports them.
Workspaces can be more productive with practical space management, proper designs and furniture that give out a positive vibe for optimal work efficiency.
Designed both for wellness and productivity, the products are a rare blend of style
Furniture for Collaborative Work Environment
With CRM modular furniture you can get an open space feel for more collaboration and cooperation among the team. A unique seating design that is not only ergonomic for day-long comfort but also lets you settle comfortably into the work environment. Open tables and plush seatings around keeps you in a comfortable demeanor while spread out benches are crafted for agile working & hot desking.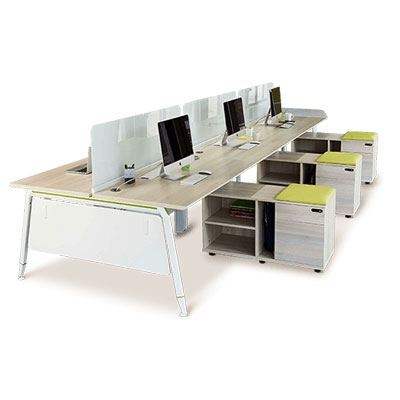 Livo
Efficiency with a flair


Fenix
A workspace ready to inspire you!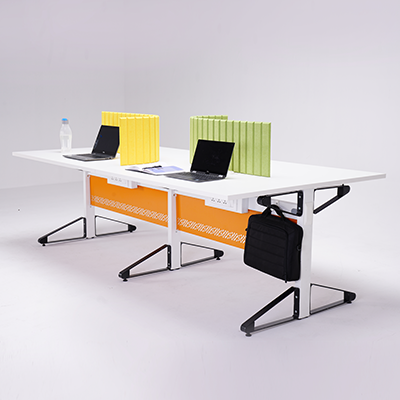 Flexiwork
Crafted for agile working & hot desking..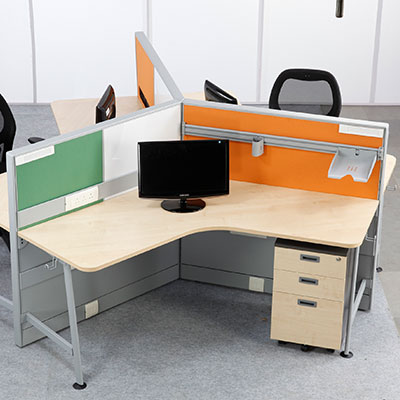 Vibrant+
Matches your imagination. Fits every space.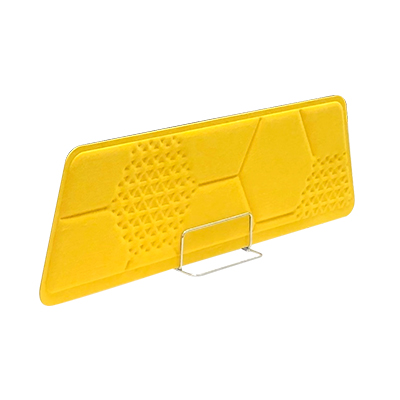 Tessel
Enhancing concentration and privacy in agile office settings.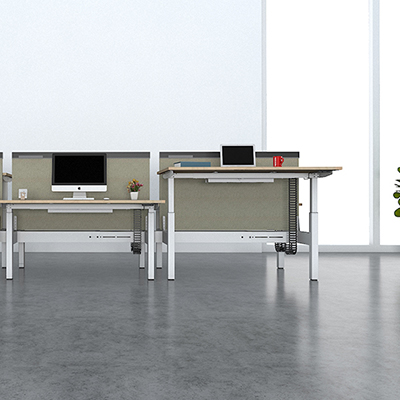 Caro
Embrace well-being principles in space design with Caro height adjustable table range.
Snappy
Sleek & trendy in design, that can be snapped on to any tabletop to create personal space.

Work From Home,
Now it's

Easy!!
When you are comfortable you are naturally more focussed. Choose the right furniture for an inspiring concentrated study setup.
Furniture for Training and learning environment
Let us accept it. Training sessions can be rather long and often boring. Comfort and support furniture are key features to sit through and pay attention to in the learning environment. Our seating solutions are designed to provide maximum legroom and keep you motivated with great colors and finishes.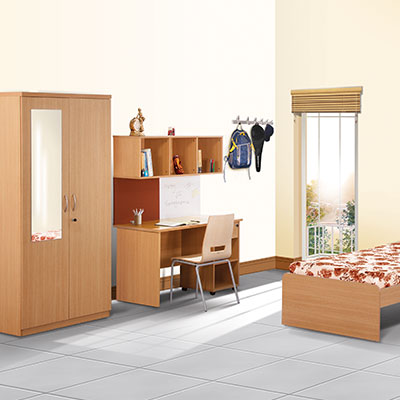 Hangout
Designed for student's comfort, it perfectly complements all hostel furniture requirements.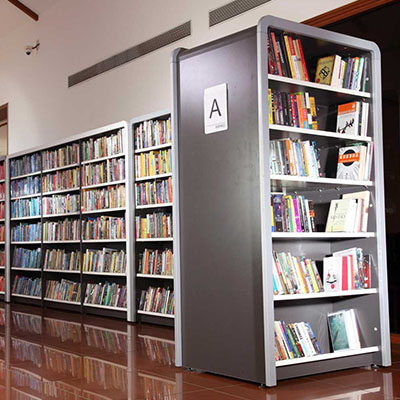 Search
A library storage solution, designed to store books and stand the test of time.


Admire
A stylish seating system for both flat & stepped floors with clean modern lines.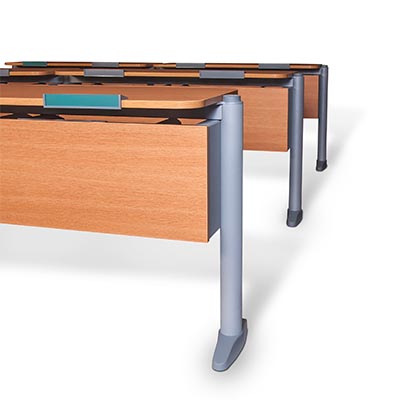 Team Up
Designed for smart classrooms, it provides strength of metal & warmth of wood.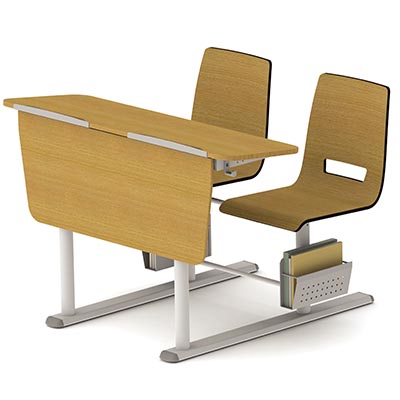 Xplorer
An integrated table and seating system solution for classrooms and examination halls.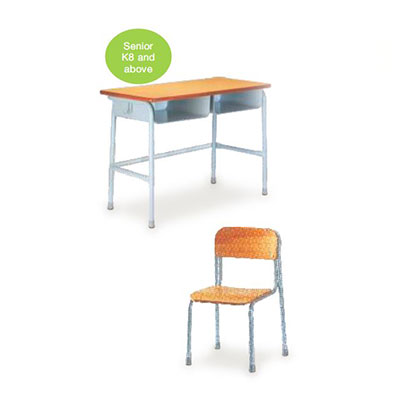 Youngstar
A complete range of comfortable seating for all age groups.


Performer
An integrated two-seater desk cum bench, designed for modern classrooms.
Work From Home,
Now it's

Easy!!

Strong durable storages are as important as the perfect shapes and materials for maximum utilization of spaces and a pleasing look.
Endura + Compactor
Built for durability, it allows you to maximise utilisation of your precious space.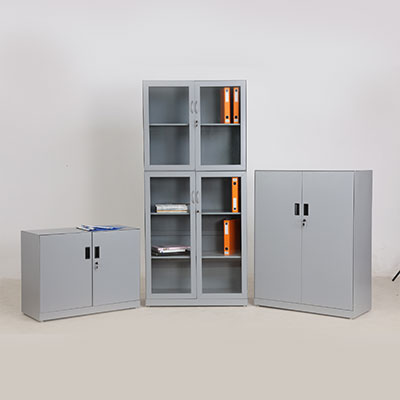 Endura Range
A variety of finish options that ensure a seamless fit into modern offices.


Medsafe
Premium range of Steel Storage Solutions that reflects strong build quality and durability.
UniBox
Bring your creative side to the forefront, with the first do-it-yourself storage system.

Wudsafe
Designed for effective space utilization with features like adjustable shelves, premium locks, and wave-key technology.

Work From Home,
Now it's

Easy!!
CRM India is the most trusted office furniture dealers in the city with an exclusive channel partnership with CRM office furniture and other workplace solutions across Hyderabad, Nellore, Hanamkonda, Vishakapatnam, VIjayawada, Tirupati, and Karimnagar, etc..
Our customer First intent, promises an easy and intuitive way of doing business with us to achieve furnishing goals for your office spaces or home offices. We pride ourselves in doing business with only the best in the market and believe in our office furniture that is crafted with style and quality and can stand the test of time. We work tirelessly to build relationships with our clients and furniture partners by doing things the right way. This commitment to success for both our channel partners and to fulfill your office furniture vision helps us deliver the best solution and maintain our reputation in the market.
No matter what your office dynamics, we strive to give steadfast solutions with the best furniture price listings and make your office furniture stand out in sync with your vision.
Furthermore, we are also very conscious of creating the lowest environmental impact, and therefore CRM's culture of long-term ecological sustainability through their green furniture is an inherent part of our culture as well.